f u g u e s t a t e p r e s s
P.O. Box 80, Cooper Station
New York, NY 10276
208-693-6152 fax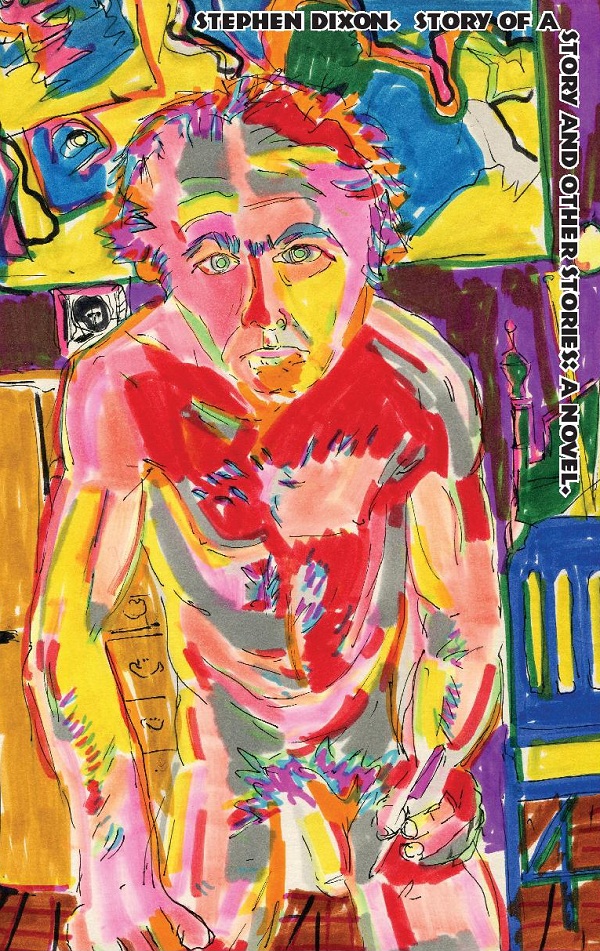 Story of a Story and Other Stories: A Novel
by Stephen Dixon
$15.00 162pp. ISBN 978-1-879193-27-7


A lost novel originally written at the begining of the 1970's, and too ferocious in its metafictional hilarity for the publishers of even that era. This is Stephen Dixon enmeshed in domestic concerns as always, but with a young liberated energy of discovery that will amaze even the readers of his great later works.

Stephen Dixon: "SOASAOS:AN is a novel I wrote 40 years ago, tried to get it published for a couple of years, got some unflattering rejections for a change--before they were always gracious and 'not right for us' and 'wouldn't know how to market this' and 'hope you have better luck with it with another publisher...' If accepted, it would have been my first published book."

Stephen Dixon is the author, most recently, of the Fantagraphics story collection What Is All This? (2010), which he says should only be bought in the corrected and much less expensive softcover edition, which just came out. He has published nearly 30 books of fiction, including the novels Interstate (1995) and Frog (1991), both of which were nominated for the National Book Award.